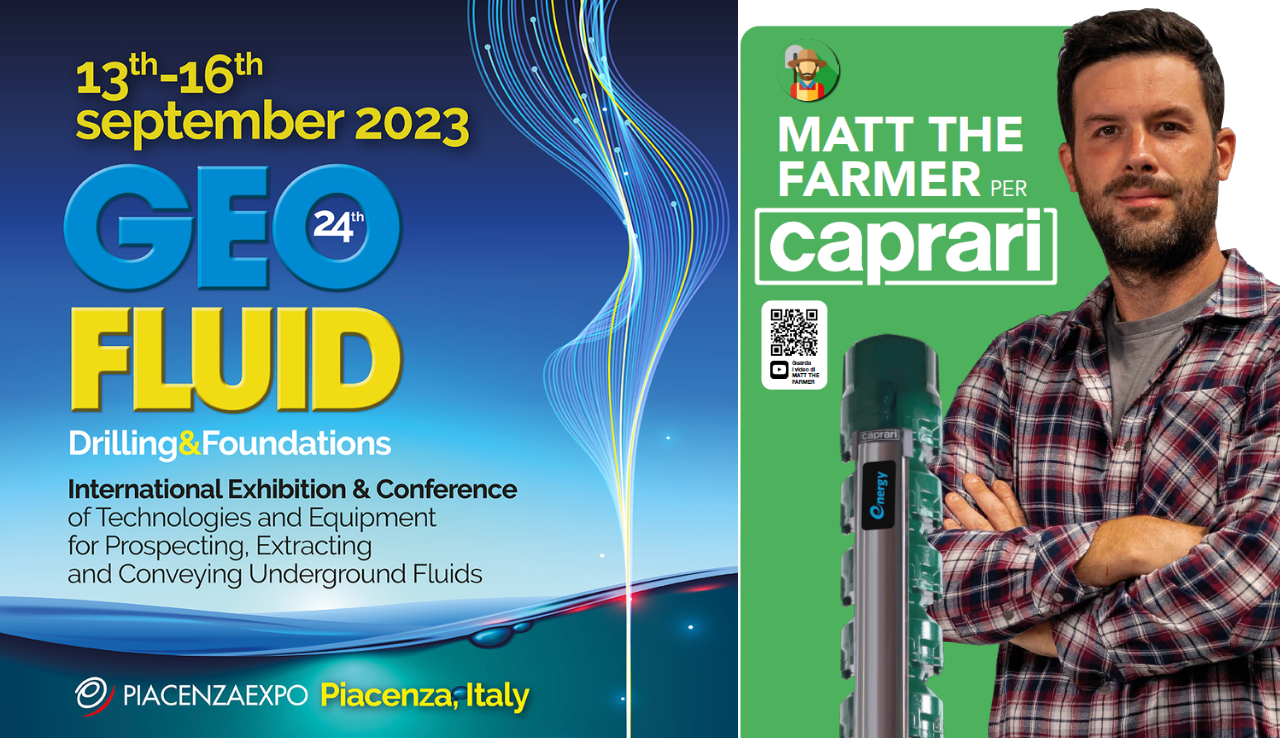 … – 7 days….. the beginning of Geofluid is just around the corner.
Discover our exclusive event: come and meet Italy's most famous digital farmer "Matt the Farmer" in Piacenza on Thursday 14 September from 11 am, Hall 3 – Booth 11-26.
Write to info@caprari.it to make an appointment with our Area Managers now.
DOWNLOAD YOUR FREE TICKET NOW ➡
We are waiting for you with lots of news and the usual Caprari welcome.
Don't miss it!