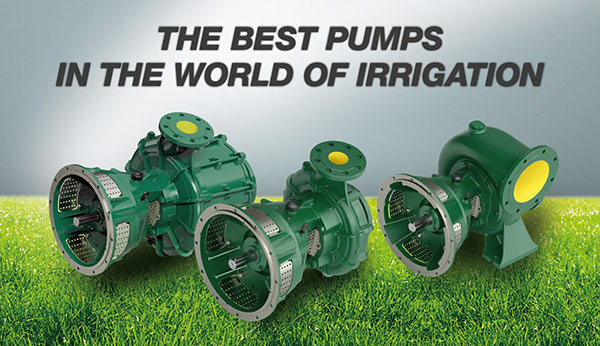 The range of Caprari flanged pumps extends thanks to the new MEC-AG65, MEC-MG65 models and thanks to the new BHG series in sizes DN200 e DN250.
The new version with modular support guarantees installation flexibility and the possibility of pump coupling with SAE3, SAE4 and SAE5 diesel motors flange. Still remain available the version with SAE3 monobloc support, the best seller ever.
The excellent hydraulic performance and the exclusive technical solutions ensure high energy saving and operational reliability.