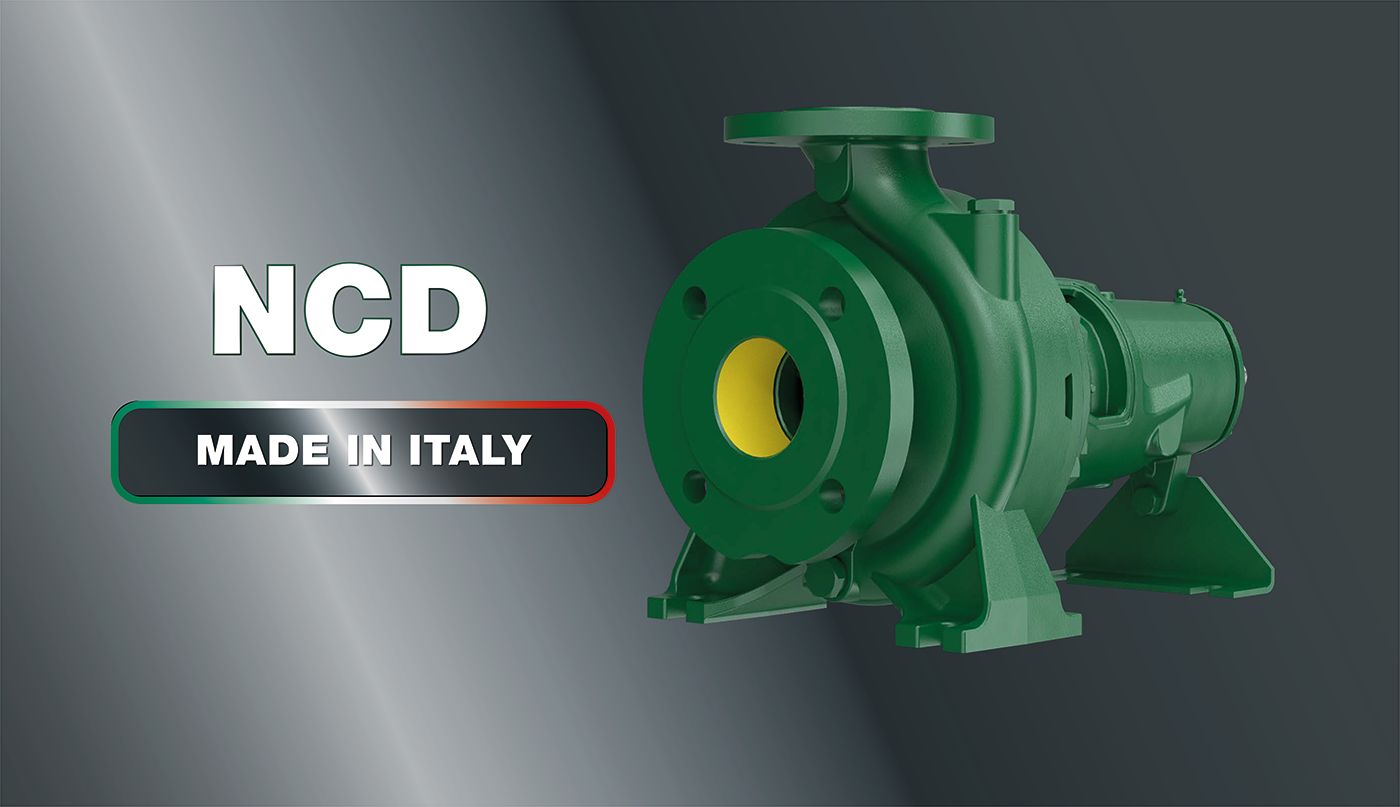 Caprari presents NCD: the new range of single stage pumps made in Italy compliant to Norm EN733 (DIN24255).

The high thickness of components and IE3 – IE4 efficiency class motors guarantee sturdiness and high energy saving.

The excellent quality of the materials and the different available configuration ensure total reliability also in heavy-duty application.