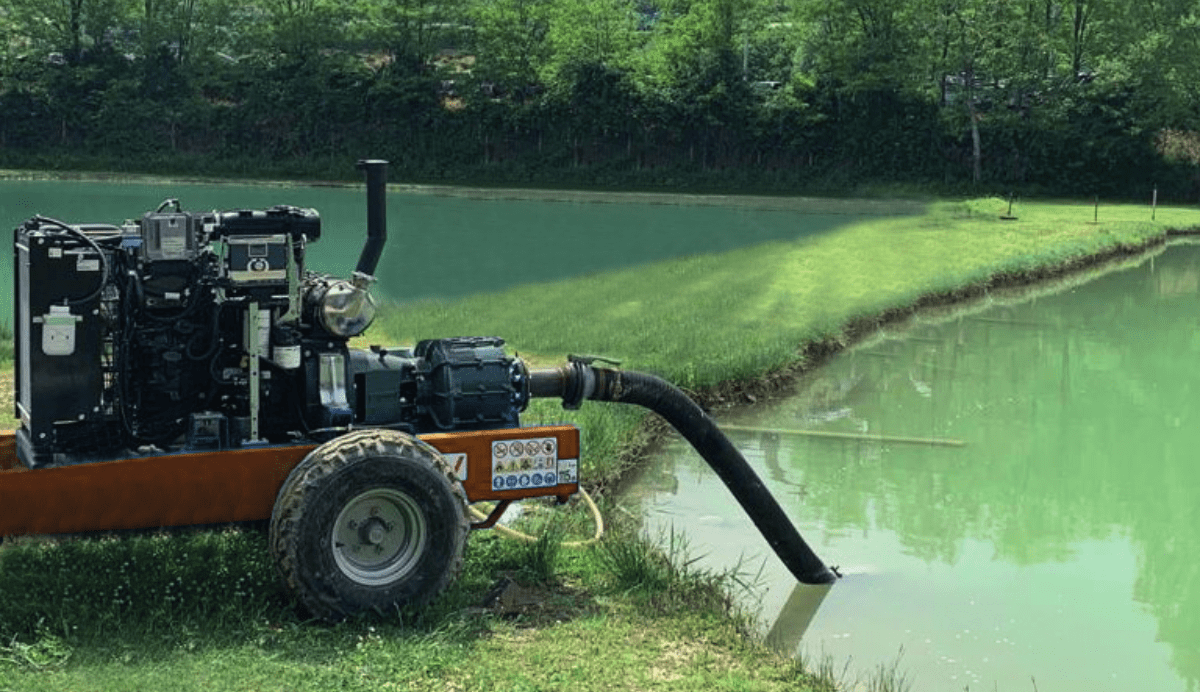 Caprari designs and manufactures reliable systems and products for the integrated water cycle management, thanks to skills and experience consolidated over almost eighty years of history.
The high-tech solutions are suitable for multiple sectors and applications, in aqueducts, wastewater treatment, irrigation, domestic and industrial applications. Submersible pumps, electric submersible and drainage pumps, vertical shaft units, surface units.
IRRIGATION ISSUES IN ITALY
Italy is a country with a variety of geographical characteristics that imply different cultivation and irrigation strategies. For this reason, Caprari has created a wide range of pumps to meet the various needs that different farms may have. Caprari pumps and electric pumps are useful for drawing water from lakes, rivers, canals and underground aquifers for storage or irrigation, whether private or industrial.
THE IDEAL PUMPS FOR AGRICULTURE
Caprari do not just supply pumps, but solutions that guarantee optimal water management in irrigation systems. Of the various pumps, the most widely used on farms are the flanged MEC-MG series. These are reliable products which are easy to install and offer excellent hydraulic performance at a competitive price.  They are horizontal shaft centrifugal pumps available both in monobloc version and with modular support to ensure installation flexibility, for direct coupling to diesel engines with SAE3, SEA4 and SAE5 flanges. Electricity is not always available in the countryside, and these pumps, working with direct coupling to diesel engines, are ideal for applications such as motor pumps and hose reels. These machines are the result of careful research in terms of materials and operating technology, so they are very robust and suitable for long-term operation in harsh or extreme conditions. Thanks to their ability to absorb the mechanical stresses and vibrations of diesel engines, they are particularly effective in a variety of irrigation applications: motor pumps, hose reels, pivots, irrigation booms, drip systems and sprinkler systems.
QUICK AND EASY MAINTENANCE
Through the easyfit system, maintenance is simplified, as it allows the packing gland to be removed without disassembling the pump, thus working directly on the system. They also have a removable protective guard and large access points to the sealing area. They have high-efficiency wet ends, providing best-in-class efficiency, and have low running costs. Moreover, due to the high thickness of the components that makes them long-lasting.
Whatever a farm needs, Caprari has the right pump.